Meet the Treasurer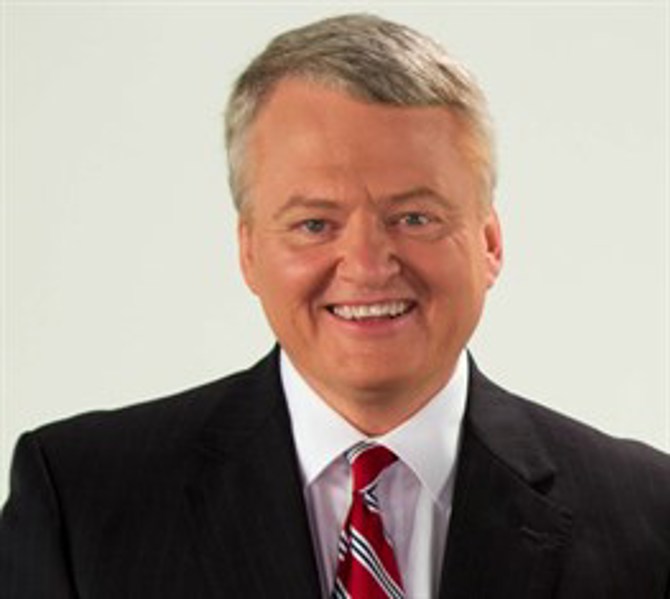 First elected in 2010, Curtis Loftis is one of six statewide constitutional officers elected to four-year terms. He is currently serving his third term of office as State Treasurer.
As Treasurer, he serves as the state's banker – managing, investing and retaining custody of nearly 50 billion dollars in public funds. He also serves as administrator for the state's Unclaimed Property Program, Future Scholar 529 College Savings Plan and the Palmetto ABLE Savings Program, which provides eligible individuals with disabilities the opportunity to save and invest for their future without jeopardizing existing benefits.
Treasurer Loftis is Chairman of the State Board of Financial Institutions, Vice Chairman of the State Fiscal Accountability Authority, Vice Chairman of the South Carolina Education Authority and Vice Chairman of the South Carolina Tobacco Authority. He also serves on the South Carolina Financial Literacy Board of Trustees and recently held leadership positions with the executive board of the College Savings Plans Network, the National Association of State Treasurers and the National Association of Unclaimed Property Administrators.
Treasurer Loftis is a nationally-recognized advocate for public pension reform, a cause he has championed since taking office. His leadership has been featured in numerous publications, including The Wall Street Journal, The New York Times, Bloomberg, Institutional Investor and Bond Buyer. He is also a sought-after speaker and has presented to groups such as the Wall Street Journal Private Equity Conference, The SkyBridge Alternative (SALT) Conference and the World Pension Forum.
A native of Lexington County, he graduated from the University of South Carolina. Loftis is a successful small business owner as well as the founder and benefactor of The Saluda Charitable Foundation.
Major Accomplishments
Since taking office in 2011, Treasurer Loftis has returned $189 million in unclaimed funds to South Carolinians – more than all previous state treasurers combined.
Treasurer Loftis has supervised significant growth in Future Scholar, the state's 529 college savings plan, which now boasts more than 170,000 account holders and $4 billion in assets under management, as of June 2019.
Through the strategic sale of the state's General Obligation and Revenue Bonds, the Treasurer's Office has facilitated several billion dollars of new and refunded state economic development, agency, transportation, housing and college/university project debt while saving taxpayers more than $391 million.
By restructuring the state's investment portfolios, local government investment revenues grew by 66 percent.
Treasurer Loftis directed contract renegotiations for the state's merchant card contract to reduce transaction fees paid by state agencies, resulting in projected savings in excess of $3 million.
In 2013, he was named "Friend of the Taxpayer" by the South Carolina Association of Taxpayers.