Investment Management
The Investment Management Division effectively manages all the funds for the State's agencies, local governments and political subdivisions. Investment staff prioritizes safety, liquidity and yield.
As of June 30, 2023, the State Treasurer's Office manages approximately $38.2 billion. This amount's estimated range is dependent upon the cyclical nature of cash flows for State agencies, local governments and political subdivisions and the revenues they receive.
All state funds are invested according to the South Carolina Code of Laws § 11-9-660 (PDF).
Policies and Performance
Investment Policy Statement (PDF)
See additional Investment Management resources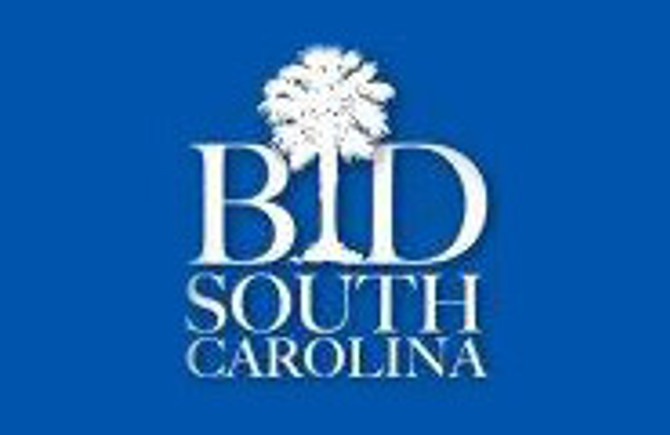 BidSC is an innovative and efficient means for investing in certificates of deposit (CDs). It provides eligible South Carolina financial institutions with the opportunity to compete online for State of South Carolina investment dollars every quarter. Bids will be accepted online at www.BidSC.com every January, April, July and October for funding at the end of that month. The auctions will begin at 10:00 a.m. and end at 10:30 a.m. The State Treasurer will make available $25 million for six (6) month certificates of deposit each quarter.
LGIP is an investment mechanism authorized by the Legislature and signed into law in 1983 to provide local governments an opportunity to acquire maximum returns on investments by pooling available funds with funds from other political subdivisions. Section 6-6-10, Section 12-45-220 and Section 11-1-60 of the 1976 Code of Laws of South Carolina authorize the State Treasurer to sell to all political subdivisions of the State participation units in the Pool, which shall be legal investments for the subdivisions.