The Smart and Easy Way to Save for College
Just thinking about the cost of a college education can be intimidating, but starting to save now is one of the most important things you can do for your child's future.
Future Scholar is a 529 plan that helps you save today for your child's future college education. A Future Scholar account can help you grow your savings more efficiently by offering tax advantages, investment options and flexibility that puts you in control.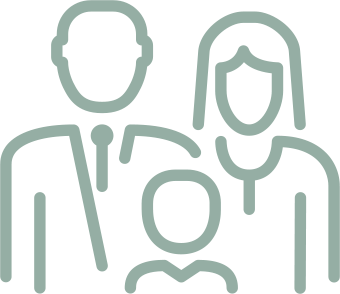 5 Reasons to Consider Future Scholar
Tax deductions while you grow your college savings
You're in control
Low impact on financial aid eligibility
No income or age limits
High contribution limit
Learn More
Click here to see program financial statements.

PLEASE NOTE: This program is closed to new enrollment.
The South Carolina Tuition Prepayment Program was created by the 1997 South Carolina General Assembly to allow families to pay in advance for the tuition expenses of a child's college education at any of South Carolina's public colleges and universities
Click here to see program financial statements.