Digital Assets Literacy Project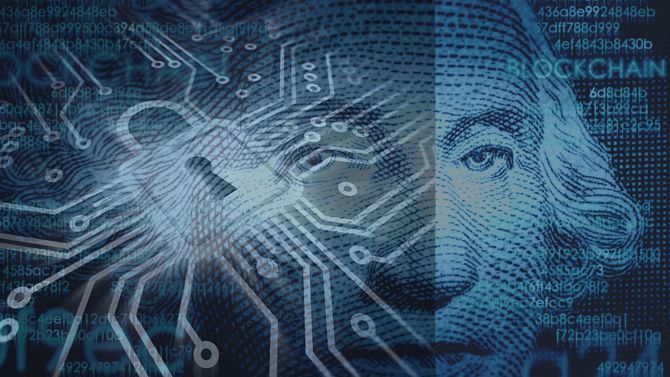 In accordance with the Fiscal Year 2022-2023 Appropriations Bill H. 5150, the State Treasurer's Office has established the Digital Assets Literacy Project to serve as a knowledgeable and trusted resource for the State of South Carolina. The project will focus on two primary functions: 1) developing digital currencies financial literacy materials to educate various audiences; and 2) identifying and preparing for how a digital economy and financial innovation can be used for the benefit of the state and its citizens.
The rapidly expanding digital asset space is part of a larger trend of the digitization of finance. As the State's Bank, the State Treasurer's Office recognizes the importance of understanding the financial opportunities and disruptive changes these technologies offer.
Through the Digital Assets Literacy Project, the State Treasurer's Office will explore the potential efficiencies and risks of the use of digital assets and identify ways stakeholders across the state – including individuals, private businesses and state and local government entities – can benefit from the expanded use of these technologies.
Why explore the use of digital assets in state government? What are the benefits?
The implementation of blockchain technology has the potential to reduce the time, cost and risks of managing sensitive information by providing an immutable and transparent audit trail for regulatory compliance, contract management, identity management and citizen services.
The National Association of State CIOs identified at least five potential use cases for state governments where blockchain technology could be used to assist with transactions, creating a necessary audit trail, authorizing a decision, authenticating authority and establishing a system of record:
Property – Encode and confirm transfer of property
Financial – Transfer of currency, stock, private equity, bonds, derivatives; facilitate crowdfunding
Public Records – Managing the lineage of land titles, vehicle registries, business licenses, passports, voter IDs, death certificates, proof of insurance
Private Records – Managing and executing contracts, signatures, wills, trusts, escrows
Physical Asset Keys – Managing access to home, hotel rooms, rental cars, private cars
The State Treasurer's Office aims to provide valuable guidance to both government agencies and individual consumers to help them better understand the opportunities and challenges of a digital economy and the transformative impact one could have on our state.
Knowledge Center: Learn more and explore additional resources
Our website may contain links to other third party websites which are not under our control. We are not responsible for the content of any third party website or any link contained in a third party website. We do not review, approve, monitor, endorse, warrant, or make any representations with respect to third party websites, and the inclusion of any link to a third party website on our website is not and does not imply an affiliation, sponsorship, endorsement, approval, investigation, verification or monitoring by us of any information contained therein.
Examples of what other states are doing:
See also:
Blockchain 2022 Legislation – A round-up from the National Conference of State Legislatures (NCSL) of introduced or enacted legislation related to blockchain technology by state governments.


Cryptocurrency 2022 Legislation – A round-up from the NCSL of introduced or enacted legislation related to digital currencies by state governments
---
Additional entities: