A Statement from State Treasurer Curtis Loftis in Response to COVID-19
March 23, 2020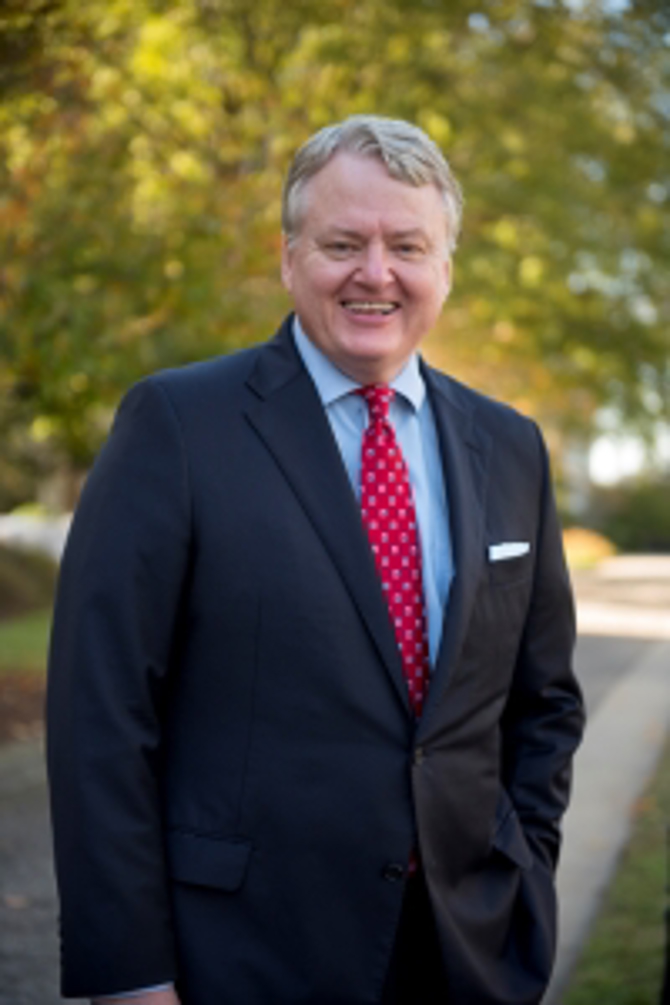 This is an extraordinary time in our state's history. The spread of COVID-19 has impacted us all, and while there have been disruptions in our everyday lives, I wanted to let you know that the State Treasurer's Office is well prepared to continue on with business as usual – just under different circumstances.

Our highest priority is the health and safety of our staff, community and state. As of today, in compliance with the Governor's Executive Order No. 2020-11, we've successfully transitioned to our Business Continuity Plan (BCP).

During this unprecedented time, the State Treasurer's Office remains fully operational and committed to providing great customer service while keeping our employees and the public safe. Our BCP is robust and regularly reviewed, tested and updated in preparation for any emergency that may interrupt routine operations, and I am confident that we will continue to serve the State of South Carolina in the same professional manner from remote locations just as we do every day we come into the actual office.

We have worked closely with our various partners over the past weeks to ensure the essential services we provide will continue to operate smoothly. We are prepared to continue providing our essential financial services, including banking, treasury management, investment portfolio management and essential payments (payroll and benefit programs) without interruption. Because we are observing social distancing for the safety of our employees and the general public, we are available and happy to assist you via telephone with your needs:
Front Desk:  803-734-2101
Unclaimed Property: 803-737-4771
Check Distribution:  803-734-2660 or 803-734-2632
Vendors:  803-734-9811
We also encourage you to visit our website for additional information:
Treasurer.SC.Gov.
We are closely monitoring the impact of COVID-19 and staying alert to recommendations from government and public health authorities. As this situation evolves, we will remain in communication with you and our partners to share news, resources and updates.

During this stressful time, I want to assure you that the state's money is being managed in the safest, most efficient way possible by one of the best professional teams in the country. The State Treasurer's Office is ready to take any and all necessary actions to continue the flow of money through state government to our citizens, businesses and local governments.
Sincerely,