Can Grandparents Contribute to a 529? If So, How Much?
September 15, 2016
The answer is yes. Grandparents can contribute to and even start a 529 college savings plan for their grandchildren.
In fact, the limits are the same no matter who's contributing.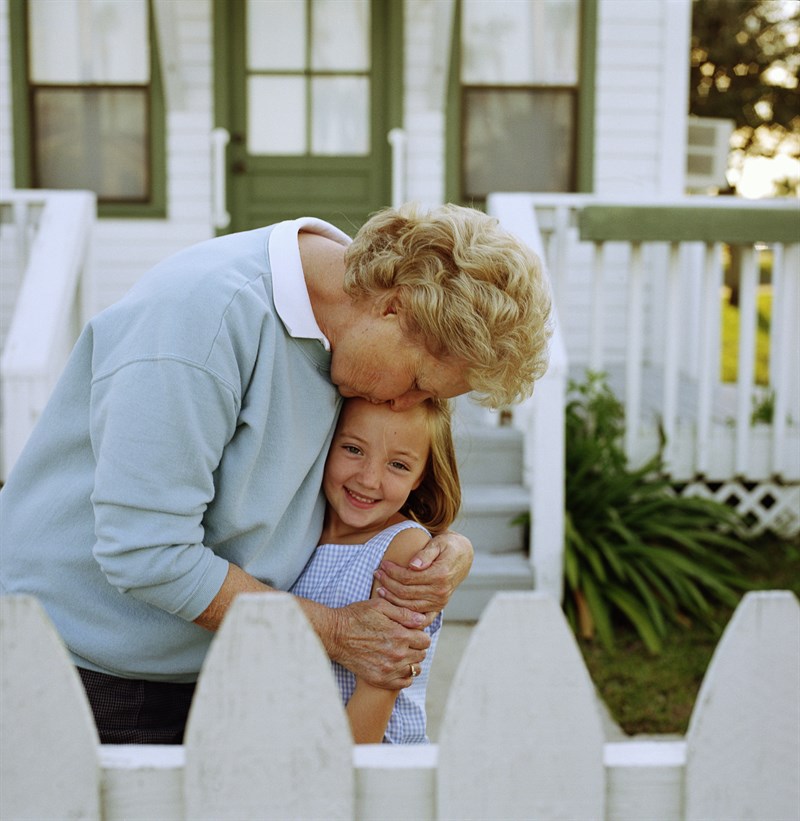 In South Carolina, contributions to a single beneficiary, across all Future Scholar accounts, cannot exceed $400,000. And grandparents — or anyone for that matter — may contribute to more than one child's account.
Contribution limits apply to the beneficiary, not the account owner or contributor.
"It really is the smart, easy way to save money for college," State Treasurer Curtis Loftis said.
 To find out more about what some experts had to say about 529 plans, read the following article: www.wsj.com/articles/how-much-can-grandparents-contribute-to-a-529-1473127501
Or, to learn more about Future Scholar — South Carolina's 529 college savings plan — visit www.futurescholar.com/resources/common-questions/