#FeatureFriday: Higher Education in the Upstate
September 2, 2016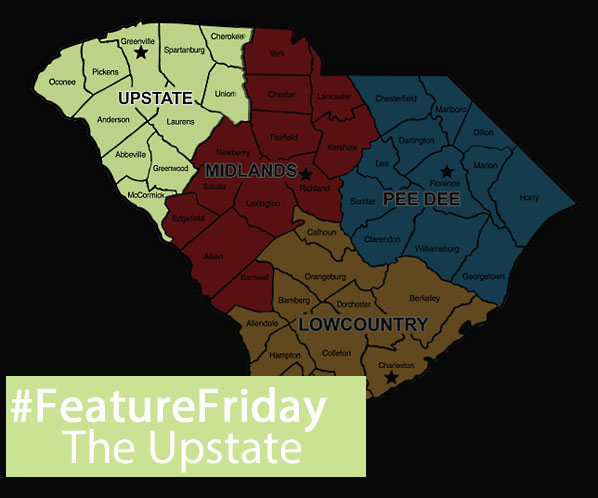 College may seem like it's far away to parents of young children, but it's closer than you think! September is College Savings Month, and it's important to think about starting to save now.
Future Scholar is the 529 college savings plan sponsored by the State of South Carolina and administered by the Office of State Treasurer, Curtis Loftis. It was created under section 529 of the Internal Revenue Code (IRC) and sponsored by individual states, 529 plans are tax-advantaged education savings vehicles held by an account owner for a designated beneficiary. Beginning in 2002, changes to the Internal Revenue Code have rendered these plans more attractive than many other savings vehicles in tax treatment of withdrawals used for qualified education expenses.
Future Scholar is designed to help make saving for college easier. Future Scholar funds can be used to pay for tuition and qualified higher education expenses at eligible two and four-year public and private colleges, and graduate, professional and certain vocational programs.
This month, we'll use the hashtag #FeatureFriday to see all of the state-funded universities and colleges across South Carolina. Today we'll look at the Upstate.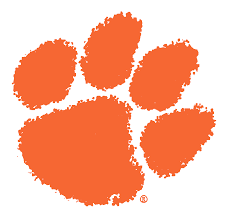 Founded in 1889, Clemson is a science- and engineering-oriented college dedicated to teaching, research and service. Clemson University is in Clemson, South Carolina. It's currently ranked No. 21 among all public universities in the U.S.News & World Report.
Mascot: Tiger
Colors: Orange and Purple
 Undergraduate Students: 17,360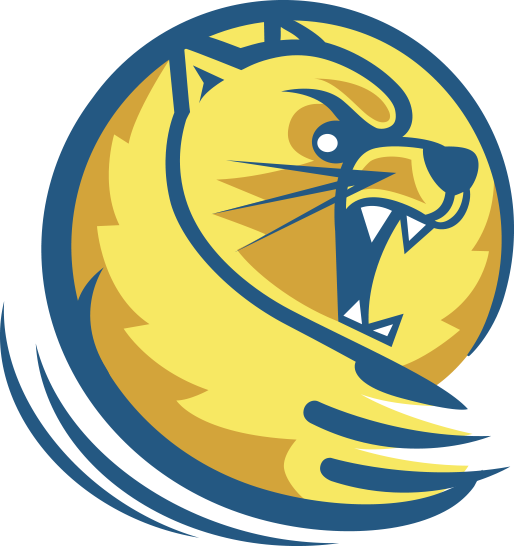 Founded in 1872, Lander University is a co-educational, state-assisted, comprehensive, regional, four-year university in Greenwood, South Carolina. 
Mascot: Bearcat
Colors: Navy and White
Students: 2,700
 University of South Carolina - Upstate

Now in its 49th year, USC Upstate is a senior comprehensive public institution of the University of South Carolina. University of South Carolina Upstate offers bachelor's degree programs in liberal arts, sciences, business administration, nursing and teacher education.
 Mascot: Spartans
Colors: Green and While
Students: Approx. 6,000
University of South Carolina - Union
The University of South Carolina Union is a regional campus of the University of South Carolina in Union, SC. The two year university has a mission to provide higher education and intellectual leadership for its service area. USC Union offers a varied curriculum grounded in the liberal arts.
Mascot: Bantams
Students: Approx. 500