Future Scholar Goes for the Plaid at the 49th Annual RBC Heritage
April 10, 2017
Where else can you take in some spectacular golf while learning more about 529 college savings plans? At the RBC Heritage of course!
The 49th annual RBC Heritage Presented by Boeing kicks off Monday, April 10 with "Heritage Week" on Hilton Head Island's famed Harbour Town Golf Links.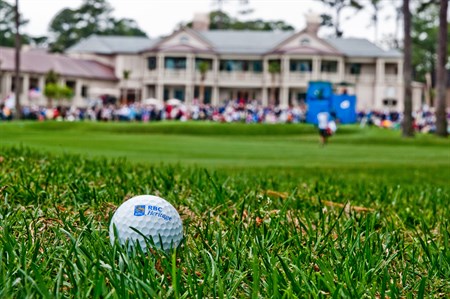 Future Scholar representatives will be on hand for "Youth Day" on Tuesday, April 11.
As South Carolina's only PGA golf tournament, the charity event regularly draws more than 100,000 people each year. So if you're planning to get your plaid on and take in some spectacular golf, stop by the Future Scholar table Tuesday to say 'hello' or learn more about South Carolina's 529 college savings plan.
For more information on the RBC Heritage visit www.rbcheritage.com.
To learn more about Future Scholar visit www.FutureScholar.com.