Get the Jump on Saving for Your Loved One's College Education at 'Bloom' this Saturday
May 2, 2017
Where can you get all your questions answered about saving for college? At "Bloom: An Event for New & Expecting Moms" coming up this Saturday, May 6 in Columbia.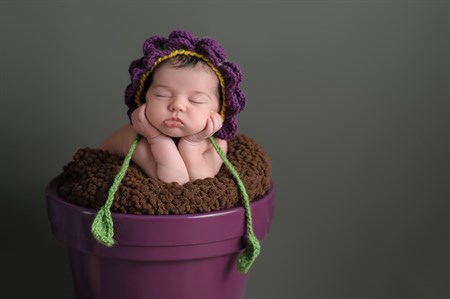 Geared toward new and expecting moms, or anyone who may be expanding their family soon, the event will feature information, a catered brunch, giveaways, an experts panel and a "Bump & Baby" photo station.
For those interested in learning how to get the jump on saving for a loved one's future, representatives with the Future Scholar 529 College Savings Plan will be on hand to answer all your questions including:
"Is it difficult to open an account?" (No, it's quite easy, and you can even enroll online.)
"Are there any tax advantages to the plan?" (Yes, quite a few actually. South Carolina resident? You may be eligible for even more tax breaks.)
"Can you set the plan to automatically draft from your bank account?" (Yes, you can. And you decide how much you would like to contribute.)
To learn more, stop by Bloom from 9 a.m. to noon this Saturday, at Spirit Communications Park (home of Columbia Fireflies Baseball), 1640 Freed St. and talk to a Future Scholar representative in person!
Tickets are $25 for general admission, $35 for VIP tickets. For additional information, visit https://www.eventbrite.com/e/bloom-an-event-for-new-expecting-moms-in-columbia-tickets-33758832577.
For more information on Future Scholar 529 College Savings Plan, visit www.FutureScholar.com.