Learn More About Future Scholar at 'Babies and Bumps' this Saturday
February 2, 2018
If you'd like to learn more about saving for your child's future, stop by the Future Scholar table to talk to our reps at the Fifth Annual Lexington Mommy Babies and Bumps: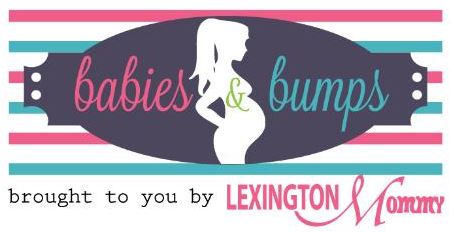 What: Lexington Mommy's 'Babies and Bumps'
When: 9 a.m. – 1 p.m., Saturday, Feb. 3
Where: Lexington Municipal Conference Center, 111 Maiden Lane, Lexington, South Carolina
Event Details: Babies and Bumps will feature sponsors, vendors, goodies and giveaways from a variety of businesses and service providers with a focus on pregnant moms and moms of little ones, babies, toddlers and preschoolers. Dozens of vendors will be on hand with information, resources and products on everything from pregnancy through the first years. Admission is free. For more information visit www.lexingtonmommy.com.