Learn More About Saving for Your Child's Future at Carnival Spectacular
April 18, 2017
To find out how you can save for your child's future while having fun with the entire family, stop by the Children's Museum of the Lowcountry this Saturday, April 22 for Carnival Spectacular.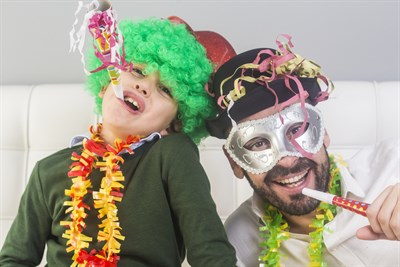 Each year the museum's Parent Advisory Council hosts a spring event for families and this year is no different. Carnival Spectacular will feature children's games, activities, entertainment, food and loads of family fun.
In addition, Future Scholar representatives will be on hand to answer your questions about South Carolina's 529 college savings plan – the smart, easy way to save for college.
Carnival Spectacular is from 4-6 p.m. at the museum, at 25 Ann St., in Charleston. For details or ticket information, visit www.explorecml.org/calendar/carnival-spectacular.
For more information on Future Scholar, visit www.FutureScholar.com.