Loftis: A Future Scholar College Savings Plan is a great way for grandparents to contribute
October 13, 2016
South Carolina Treasurer Curtis Loftis found it interesting to read that while a small percentage of grandparents are actually contributing to their grandchild's education, many more say they are willing to help out, according to a new study.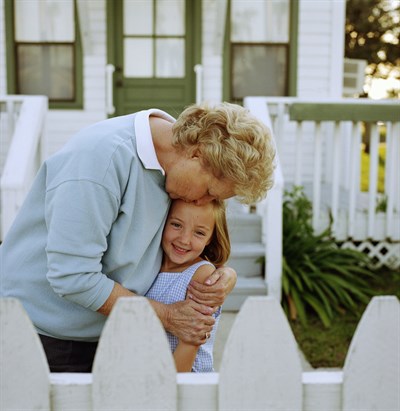 Released in August, Fidelity Investments' 2016 College Savings Indicator Study showed that only four in 10, or 39%, high-net-worth grandparents are helping with their grandchildren's college savings, even though most surveyed said they would be willing to help contribute to their grandchildren's education.
"With the rising cost of higher education, many families are relying on multi-generational support in helping to secure a child's future," Loftis said.
What's more, seven in 10 parents who work with advisers agree that financial contributions from family members are important to funding their child's education, but only 28 percent of parents say family members have offered to help.
"But with a Future Scholar 529 College Savings Plan, now they can," Loftis said. "In fact, anyone can contribute — from grandparents to friends, neighbors and other family members. It really is the smart, easy way to save for college."
To read more about the study included in "Saving for College at All-Time High, but Parents Are on Track to Reach Just 29 Percent of Their College Funding Goal. Can Grandparents Do More to Help?" click here: http://www.businesswire.com/news/home/20160915005106/en/Saving-College-All-Time-High-Parents-Track-Reach