Loftis: A Future Scholar College Savings Plan offers a great deal of flexibility
October 27, 2016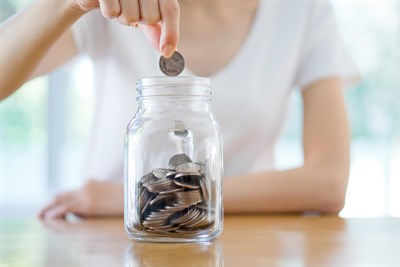 "What if my child gets a scholarship?"
"What if my child doesn't go to college at all?"
When it comes to saving money for college, many parents mistakenly think they cannot touch the money they've set aside in a 529 plan or use it for something else.
"And that's simply not true," South Carolina Treasurer Curtis Loftis said.
In fact, according to a survey by T. Rowe Price, more than 40 percent think funds saved in a 529 college savings account are lost if not used — a misconception that could be keeping many from opening an account, Loftis said.
"The reality is a Future Scholar College Savings Plan offers a great deal of flexibility on how you might use the money," he said.
If your child does not go to college, you can switch the account to another child, for example. Or, if your child earns a scholarship, you can take the money out penalty-free.
"The main thing to keep in mind, is it's important to start saving early," Loftis said. "And a Future Scholar college savings plan is a great way to get started."
To learn more read on:
http://www.usnews.com/education/best-colleges/paying-for-college/articles/2016-10-05/3-things-to-know-before-cashing-out-college-savings.