Loftis: Financial Goals Such as Saving More Make Admirable New Year's Resolutions
January 24, 2017
What were the most popular New Year's resolutions for 2017? 
"Save more, spend less" was the number one financial goal made in the New Year followed closely by "pay down debt," according to a recent finance survey by GoBankingRates.com.
Both of these are admirable resolutions to make, said South Carolina Treasurer Curtis Loftis, especially considering the growing cost of a college education.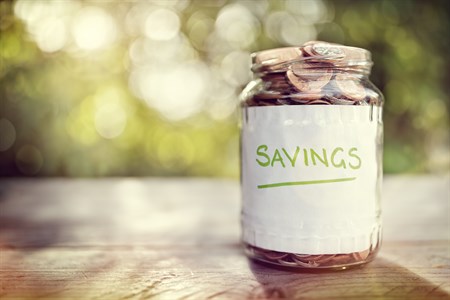 "And when you consider that more and more young people today are graduating with exorbitant amounts of student loan debt, it only makes sense that parents today want to do something to help offset or avoid that burden altogether," Loftis said.
That's why so many parents have taken the steps toward building a brighter future for their children by opening a Future Scholar – South Carolina's 529 College Savings Plan.
"And when you factor in the added tax advantages a Future Scholar offers, it really is the smart easy way to save for college," Loftis said.
To find out more about the survey and its findings, read on: https://www.gobankingrates.com/personal-finance/save-spend-less-2017-top-new-years-resolution/