Loftis: How to Head Off Student Loan Debt – Start Saving Early
February 21, 2017
Did you know the average borrower of student loans graduates with more than $30,000 in student loan debt? Startling but true.
In fact, according to the Federal Reserve Board, the amount of student loan debt in America is on the rise.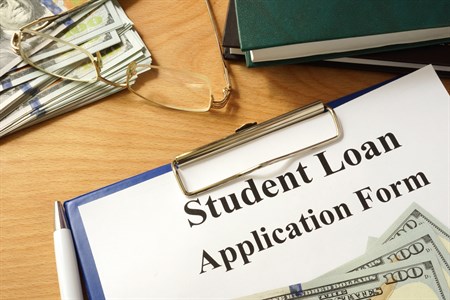 "That's why I never tire of telling parents about the need to start saving early for college," said South Carolina Treasurer Curtis Loftis.
As Loftis went on to explain, starting early to save and applying for scholarships and grants when the time comes, are two tried-and-true strategies for paying for college.
"And a Future Scholar College Savings Plan is a great way to get started," Loftis said. "It really is the smart, easy way to save."
For more tips and strategies for saving for college, check out:  https://www.nerdwallet.com/blog/loans/college-saving-hacks-2017.