More than $20,000 in Unclaimed Property Found for SC Non-Profits
March 7, 2017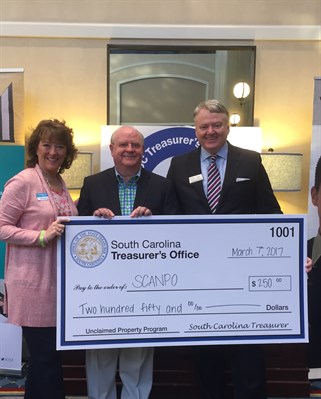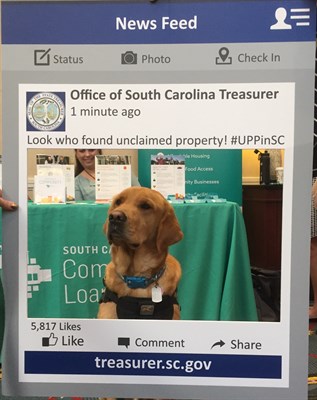 Columbia, SC - Treasurer Curtis Loftis, the Unclaimed Property Program, and the South Carolina Association of Non-Profit Organizations all came together to help return unclaimed property to non-profits across the state.
Staff found $24,219.71 for non-profit organizations and individuals while working at SCANPO's Summit conference Tuesday. The money found will go to 48 organizations. 
"I know that every dollar counts when it comes to non-profits," said Treasurer Loftis. "I'm so grateful SCANPO allowed us to come in and find money for the organizations. It's amazing to return money to people who strive to help others."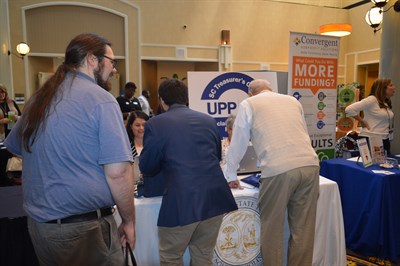 Examples of the type of property covered by the Unclaimed Property Program include bank accounts, stock certificates, checks, insurance policies and utility deposits. The Unclaimed Property Program does not include tangible property like land or vehicles.
You can click here to see if the State Treasurer's Office is holding unclaimed property for you or members of your family.