Patterns in Saving Shifting Across the Generations, More Saving for College
March 21, 2017
Now that Americans are living longer, patterns in how we are saving and who is saving have begun to change.
Retirement, once the primary financial goal of most American households, is now getting some competition from another goal – saving for college. What's more, savers are increasingly turning to 529 college savings plans as a way to get a head start, as one financial services firm asserts.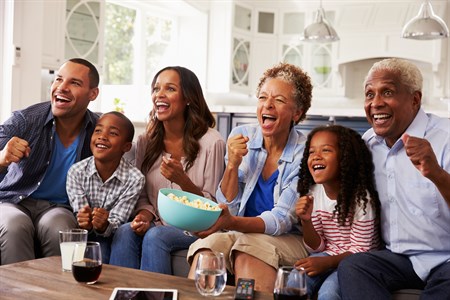 Millennials, for example, are showing a growing interest in saving for college, the firm stated, and have become the first generation to enter their adult lives already knowing what a 529 plan is.
"As patterns for saving across generations continue to shift and individuals are starting to make saving a priority, a 529 plan will continue to be one of the best investment vehicles there is for saving for college," said South Carolina Treasurer Curtis Loftis.
As Loftis went on to say, opening a Future Scholar 529 College Savings Plan in particular is a smart strategy for those wanting to save even more.
"Given all the tax advantages a Future Scholar offers, it just makes sense," Loftis said. "It really is the smart, easy way to save for college."
To learn more about how different generations are saving read on: http://www.cnbc.com/2017/02/28/how-different-generations-save-for-retirement-college-health.html