Paying for College Soon? Don't Make These Common Financial Mistakes
July 11, 2017
With the new school year quickly approaching, many parents with college-bound children may still be concerned about how they're going to pay for it all.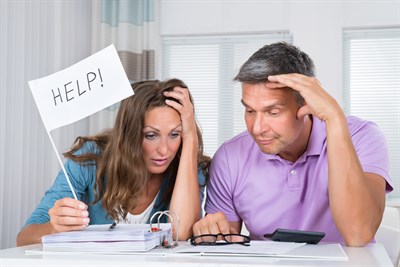 What's more, according to a recent Wall Street Journal article, some may even be making a few financial mistakes, though who could blame them? It's not every day one's child goes off to college.
The good news is, some of the mistakes are common and can be easily fixed, experts say. Those include fixating on Ivy League schools, overlooking financial aid and failing to take advantage of 529 college savings plans.
In fact, according to a recent survey, just 32% of Americans are aware of 529 plans, and, when asked how they plan on paying for college, only 14% cited a 529, the article stated.
"That's why it's so important to us to get the word out about Future Scholar, South Carolina's 529 college savings plan," said South Carolina Treasurer Curtis Loftis. "A Future Scholar plan offers tremendous tax advantages and, if you file a South Carolina tax return, you may be eligible for additional tax benefits."
To read more about the "Five Common Mistakes People Make When Paying for College," read on: https://www.wsj.com/articles/five-common-mistakes-people-make-when-paying-for-college-1496628841?mod=e2fb.
To open a Future Scholar account, visit www.FutureScholar.com/Enroll.