Rudolph Found Some Unclaimed Property
January 13, 2017
Columbia, SC - The countdown to Christmas is over, but one South Carolinian got a holiday surprise in the form of a check!
Jessica Rudolph found her unclaimed property after seeing our list on WLTX. Rudolph was the name of the day that helped kick off the 25 Names of Christmas on December 1, 2016.
"Returning money to the rightful owners is the best party about the unclaimed property program," said Treasurer Curtis Loftis. "Jessica Rudolph got a perfect holiday surprise for the season! Remember to check your name because you could have money waiting for you!"
<Macro: (,)>
WLTX gives an update about the 25 Names of Christmas
Examples of the type of property covered by the Unclaimed Property Program include bank accounts, stock certificates, checks, insurance policies and utility deposits. The Unclaimed Property Program does not include tangible property like land or vehicles.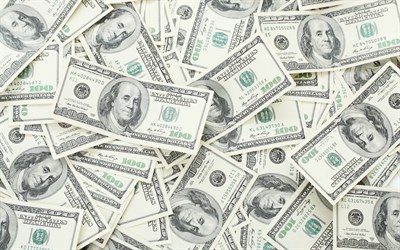 You can click here to see if the State Treasurer's Office is holding unclaimed property for you or members of your family.
See the full list of the 25 Names of Christmas: The One List You Want To Be On This Holiday