SC ABLE Savings Program Helps Couple Have More Independent Lifestyle
January 31, 2018
Tracy and Tom Spittle are like many other couples their age.  They are concerned about their short term and long term financial health.  They are also blind.
When State Treasurer Curtis Loftis announced the launch of the SC ABLESM Savings Program last year, the Columbia couple quickly realized the advantages of opening an account in a program designed to help individuals with disabilities save for the future.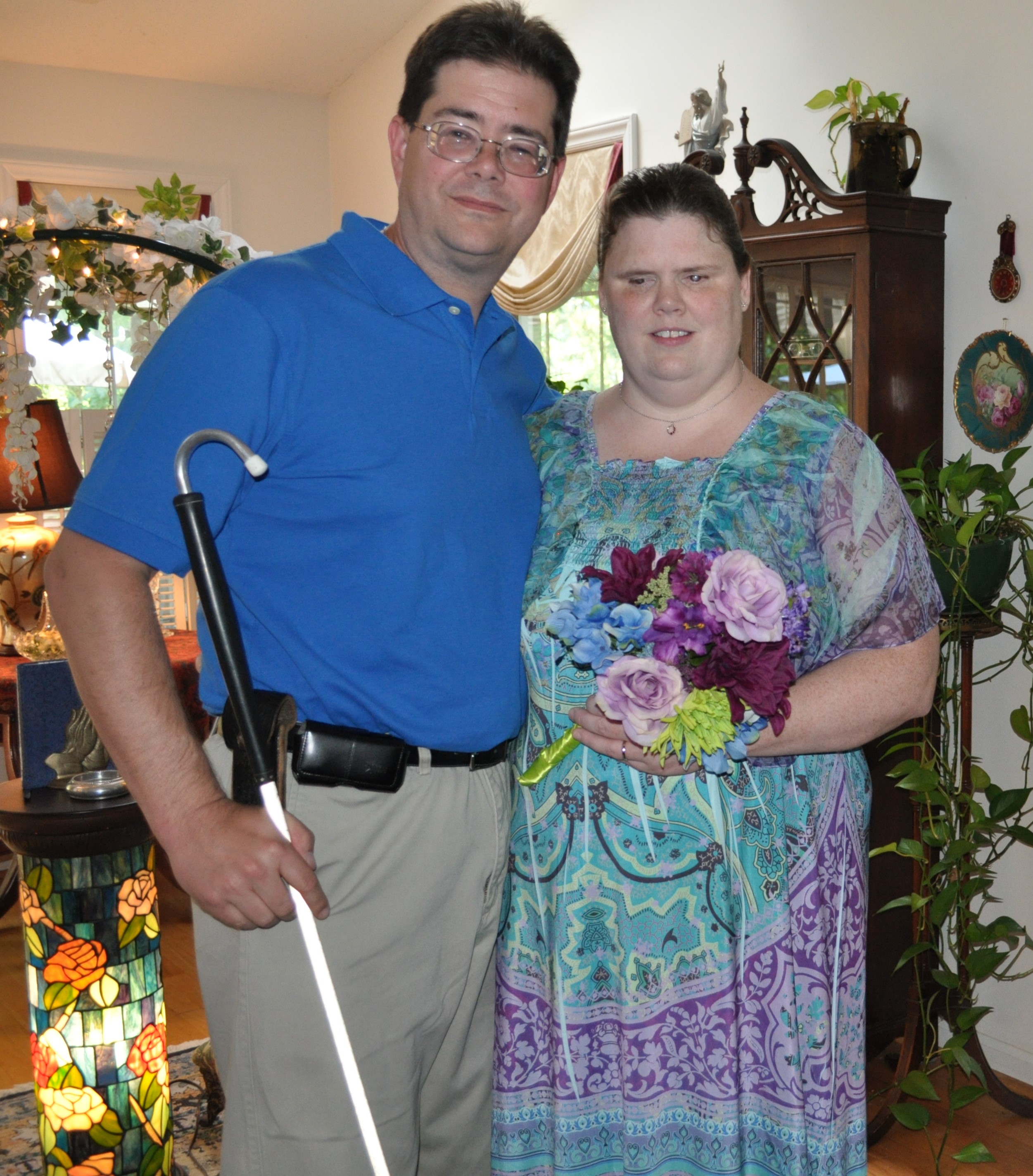 "The long-term benefit is to save money for investment purposes," Thom said, "but short-term, SC ABLESM(Savings Program) allows us tax benefits when we buy assistive technology or need to pay for transportation." 
"Technology for the blind can be very expensive," Thom added.  "A Braille embosser is $10,000 or more. If this can help us or other people who are blind, it's a wonderful plan."
Tom works for the National Federation of the Blind of S.C. as the lead assistive technology instructor, and Tracy is a teacher of the visually impaired for Richland 1 School District.  "Since we're both blind, neither of us can drive.  Buses are okay when they're going where you want to go, but there are plenty of times when you need to be somewhere quickly, and Uber and Lyft have been beneficial for us."  The couple can use their SC ABLESM savings account for these transportation expenses.
The Spittles believe an SC ABLESM savings account can provide considerable benefits for all eligible South Carolinians with disabilities.  Account holders can invest money for the future and receive the tax benefits now.  "We showed the program to our accountant, and he estimated that we would receive a savings of about $1,000 each year by lowering our tax burden," Thom said.
Both Thom and Tracy have told others about the SC ABLESMSavings Program. They like how it allows individuals with disabilities to save money without jeopardizing their other need-based benefits.  "Having an SC ABLESM account can help those with disabilities lead a more independent life," Thom said.
The SC ABLESM Savings Program is already helping Tracy and Thom maintain their independent lives, and it's giving them the pathway to enjoy an independent future, too.
For more information about the South Carolina ABLE Savings Program (SC ABLE SM), please call 1-800-439-1653 or visit www.treasurer.sc.gov/sc-able.