State Treasurer Curtis Loftis Names Jennifer Darcy Future Scholar Financial Literacy Program Educator of the Month
February 27, 2018
State Treasurer Curtis Loftis today announced that Riverview Elementary School counselor Jennifer Darcy was named the Future Scholar Financial Literacy Program's February Educator of the Month.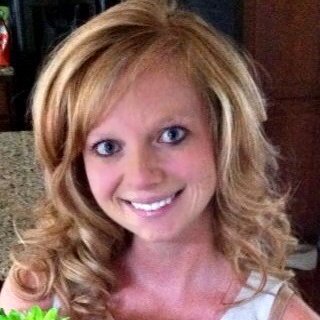 Darcy, a school counselor of seven years, currently has 160 students participating in the Future Scholar Literacy Program. Since the program's adoption at Riverview Elementary School, she has been instrumental in its growth, which has been largely due to her successful effort to teach students to apply its principles in creative and long-lasting ways.
"Teaching young students how to make wise financial choices aims to prevent them from having to 'learn the hard way' later in life. It can also help them to make wise choices about their future endeavors based on what type of lifestyle they would like to live," said Darcy. "I use the Future Scholar Financial Literacy Program to jumpstart our Career Guidance Lessons with 4th and 5th graders as it is a great resource for career exploration."
"We congratulate and applaud Jennifer for her commitment to teaching financial literacy to the students at Riverview Elementary School," said Treasurer Loftis. "Financial literacy is so important—particularly at an early age--not only for the financial well-being of our citizens but for the economic stability of our state as a whole."
The Future Scholar Financial Literacy Program, offered to elementary and middle schools across the state at no cost to taxpayers, is a web-based financial management course that focuses on skill building, budgeting and decision-making. Since its launch in 2015, the program has reached over 15,000 students at 163 schools. The program is powered by EVERFI, the leading education technology company that provides learners of all ages education for the real world, through innovative and scalable digital learning.
For more information or to learn how you can bring the Future Scholar Financial Literacy Program to your classroom, visit http://scfuturescholar.everfi.com.
About Future Scholar:
Future Scholar is South Carolina's 529 College Savings Plan. It is administered through the State Treasurer's Office. For more information, visit FutureScholar.com or follow @SCStateTreasurer on Facebook.