State Treasurer Curtis Loftis Wants to Return Unclaimed Property to Former 'Presidents'
February 16, 2018
Monday, Feb. 19 is President's Day and State Treasurer Curtis Loftis is looking for a few former chief executives who may have unclaimed property waiting to be returned to them.
What Treasurer Loftis is actually seeking is South Carolina residents with the same name as U.S. presidents, ranging from John Adams (a total of 42 have unclaimed property, spread across the Palmetto State) to Abraham Lincoln (a single individual, located in Allendale County).
There are also unclaimed funds for George Washington (19 George Washingtons, to be exact) and two Martha Washingtons.
Other South Carolina residents wither "presidential" names due with unclaimed funds: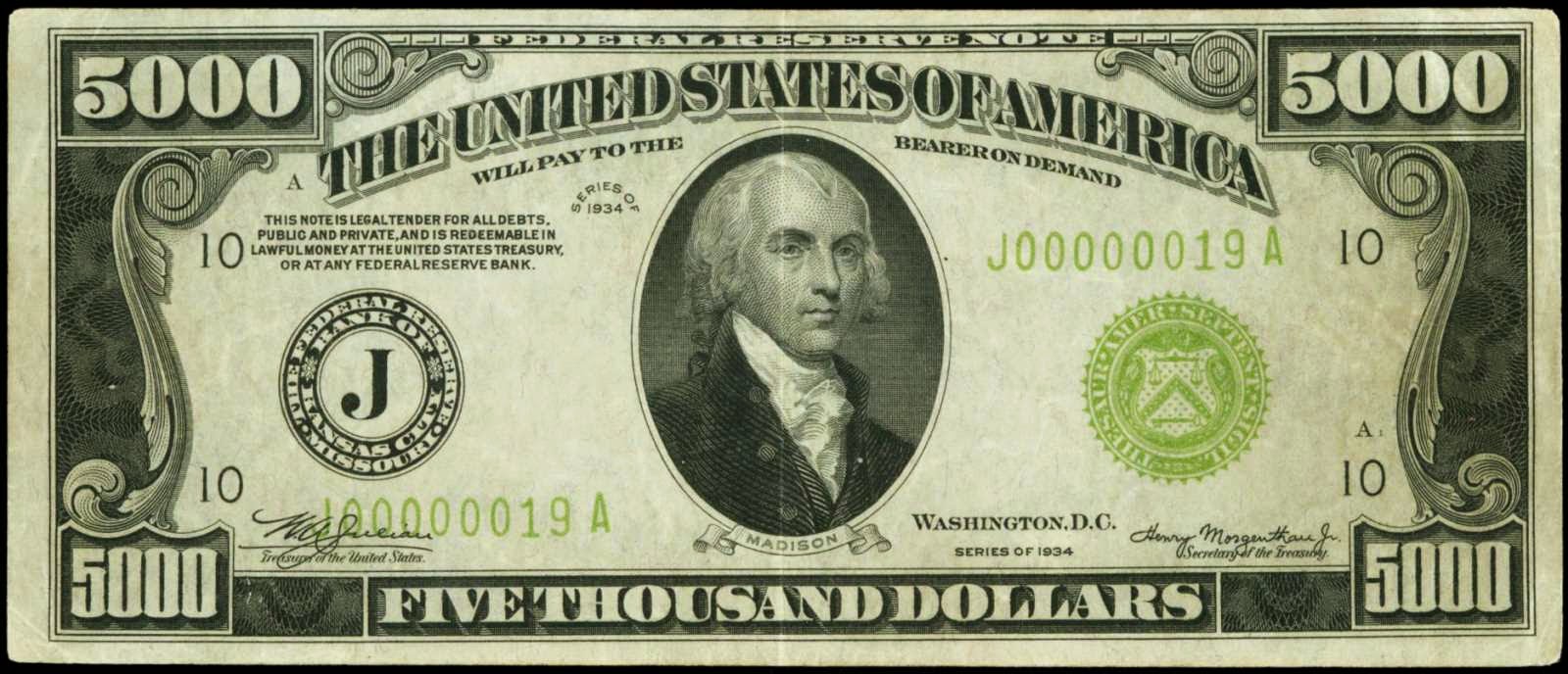 James Madison;
Andrew Jackson;
Woodrow Wilson;
John F. Kennedy;
Richard Nixon;
Jimmy Carter; and
George Bush (two George Bushes, appropriately).
"We have $550 million in funds waiting to be claimed," Treasurer Loftis said. "Whether your name is George Washington, George Bush or George Costanza, everyone should check their name to see if they have unclaimed property. You might not even know that you have money waiting for you."
Some lesser-known "presidents" with unclaimed property include John Q. Adams, in Chesterfield; James K. Polk, Charleston; and Zachary Taylor, three in fact, in Irmo, Honea Path and Goose Creek.
Examples of unclaimed property include dormant bank accounts, uncashed checks (including paychecks), unclaimed insurance proceeds, forgotten utility deposits, uncashed dividend checks and unexchanged shares of stock. The State Treasurer's Office serves as custodian of unclaimed funds and holds them until claimed by the rightful owners.
State Treasurer Curtis Loftis and the Unclaimed Property Program returned nearly $33 million in 2017, bringing the total amount of money returned during his administration to $137 million, more than all previous state treasurers combined.
You can visit https://treasurer.sc.gov/unclaimed-property/ to see if the State Treasurer's Office is holding unclaimed property for you or your family.