Treasurer Curtis Loftis Congratulates Legislators for Addressing Pension Fund Problems
September 1, 2016
Columbia, SC -- Treasurer Curtis Loftis congratulated state legislators on Wednesday for taking a closer look at the problems with the state's pension fund — something Loftis has been critical of for years.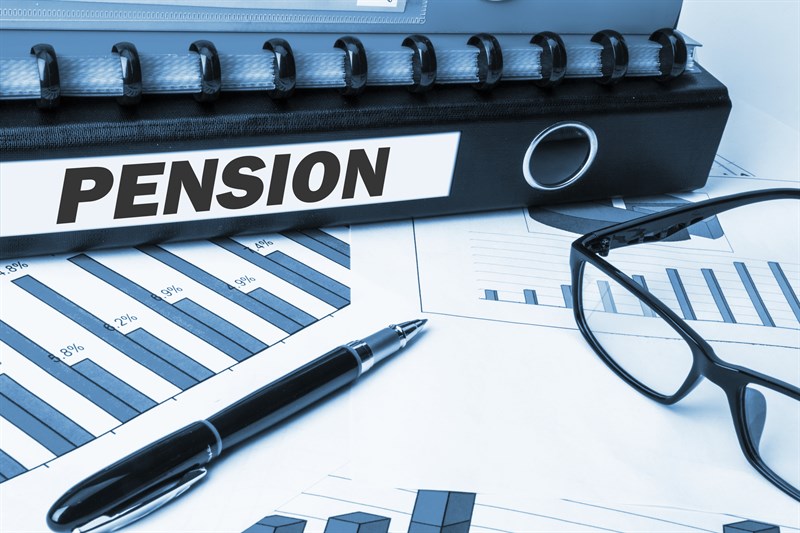 The group of legislators met Tuesday to discuss the state's unfunded liabilities, or as one representative called it, "a freight train out of control."
"I couldn't agree more with that assessment," Loftis said in response to both the meeting and an article that ran in The State newspaper Wednesday.
At the heart of the issue is the pension funds' unfunded liabilities — now in the billions. The unfunded obligations of the largest of those pension funds, the S.C. Retirement System, are expected to grow by $1.4 billion in the next year alone, The State newspaper reported. (The retirement system already has $20 billion in unfunded liabilities.)
"As I've been saying all along, where's the outrage? Maybe now, that these legislators have called attention to the problem, we can begin tackling these issues," Loftis said.
Loftis, a member of the pension fund's investment commission, has been critical of the fund and managers' decisions in the past.
Loftis has pointed out that subpar performance and dismal returns and high fees and bonuses to outside money managers, have drained a staggering $7 billion from the retirement system since 2007.
Loftis also has called into question such practices as put-writing — a strategy South Carolina and other states have employed in order to generate more income. Loftis has said the true risk of such a strategy is difficult to assess.
The issue with the pension fund continues to negatively impact our state's financial health, Loftis said — something all South Carolinians should be concerned with, not just those who have pensions through the state.
"We've got to get a handle on how we're going to deal with this," he said.
To read the full article visit:
http://www.thestate.com/news/politics-government/article98892092.html