Treasurer Curtis Loftis Elected to National Association of State Treasurers' Executive Committee
September 13, 2016
Columbia, SC - South Carolina Treasurer Curtis Loftis has been elected by his fellow state treasurers to serve on the Executive Committee of the National Association of State Treasurers (NAST) at its annual conference. Treasurer Loftis will serve as Vice President for the Southern Region beginning January 2017.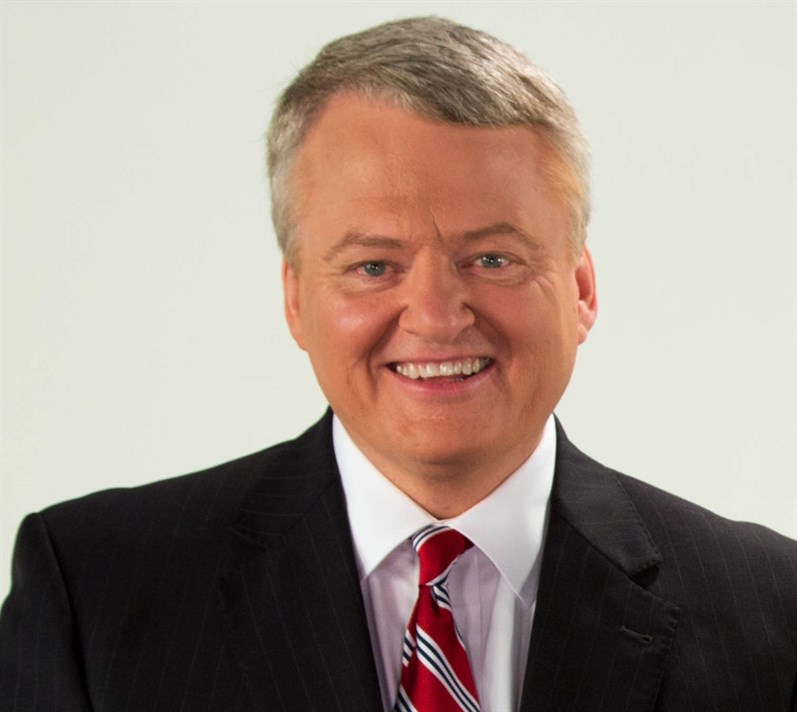 This leadership position serves as the primary link between the Executive Committee and the state treasurers in NAST's southern region. As a member of the Executive Committee, Treasurer Loftis will help provide policy direction for the association and act on urgent matters until they can be addressed by the full membership.   
Oklahoma State Treasurer and incoming NAST President Ken Miller said, "It is a great honor for Treasurer Loftis to be recognized by his colleagues for his national leadership on pension reform, unclaimed property administration and fiscal responsibility. I look forward to having his insight and expertise on the Executive Committee."
In addition to assuming his new duties with NAST, in January Treasurer Loftis will become president of the National Association of Unclaimed Property Administrators, a consumer protection organization that works with states, administrators and property holders to reunite lawful owners with their property. Unclaimed property typically includes bank accounts, uncashed checks, inheritances and insurance settlements.
Treasurer Loftis manages and invests approximately $50 billion of state and local funds. He was elected State Treasurer in 2010 and reelected in 2014.
About NAST: The National Association of State Treasurers seeks to provide advocacy and support that enables member states to pursue and administer sound financial policies and programs benefiting the citizens of the nation. Membership is comprised of all state treasurers or state finance officials with comparable responsibilities from the United States, its commonwealths, territories, and the District of Columbia. The 2016 NAST Annual Conference is being held in Seattle, Washington.
More NAST information: http://nast.org/