Treasurer Curtis Loftis on Importance of Knowing Financial Options
April 3, 2017
Treasurer Curtis Loftis knows that debt from student loans is a huge weight on the shoulders of young professionals across the country. According to an article from Forbes, the national student loan debt is $1.3 trillion. 
"Many young professionals are starting their first jobs with a lot of student loan debt," said Treasurer Loftis. "It's important that they know the options they have when it comes to paying it off."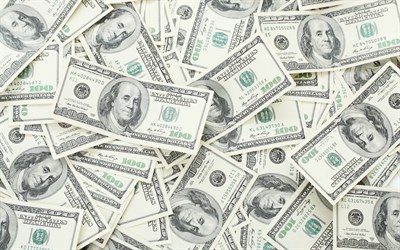 A common question among young professionals has to do with retirement savings versus student loan debt. Forbes says some want to know "Is it better to immediately pay off debts, or should you invest in a 401(k) or in personal time? And how much should you set aside?"
Treasurer Loftis wants young professionals to be equipped with the tools they need to succeed from a financial aspect. "Young men and women who are just starting out need to read about their options when it comes to debt and saving for retirement," said Treasurer Loftis. "Reading up on your options will help this generation of young professionals be able to lead full, financially stable lives."
Read the full article: Which Is Worth Prioritizing: Repaying Student Debt Or Saving For Retirement?