Treasurer Curtis Loftis on Why you Need to Know Financial Literacy
April 12, 2017
Treasurer Curtis Loftis knows how important being financially literate is in today's world.
"Learning financial literacy can be the difference between a good life, and a great one," said Treasurer Loftis. "It can really impact your life at every stage, whether it's not understanding how your student loans work, or defaulting on a credit card you thought you could pay off. Financial literacy should be at the top of your list of things you need to know about."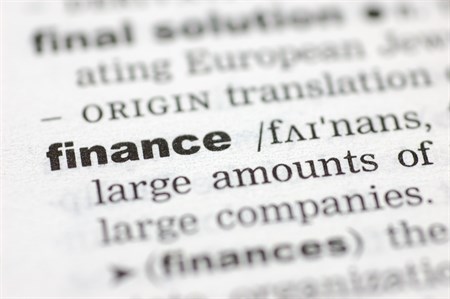 Treasurer Loftis encourages people in all stages of life to become more financially literate. Treasurer Loftis wants to share the recent article from USA Today about online classes meant to improve financial literacy.
"It's good to see such a large newspaper help spread awareness about such an important yet not discussed subject," added Treasurer Loftis.
USA Today lists these free online courses as a great place to start improving your financial literacy.
Behavioral Finance—Duke University
Study common decision-making errors and understand how they impact your financial choices.
Securing Investment Returns in the Long Run—University of Geneva
Understand the difference between active and passive investing, and the returns you can expect from each.
Financial Accounting: Foundations—University of Illinois, Champaign
Learn accounting basics so you can treat your personal finances like a business.
The Art of Negotiation—University of California, Irvine

More income means more savings. Learn how to negotiate the best salary possible.
Financial Literacy—Macquarie University

Master the basics, from managing debt and savings to avoiding investment scams.
For a list of links to sign up for the courses, see the full article from USA Today: 5 free online classes to improve your financial literacy