Treasurer Curtis Loftis Points Out Ideas for Millennials Trying to Save for Kids, Retirement
December 3, 2017
South Carolina Treasurer Curtis Loftis understands that millennials struggling with student loan debt may not be focused on saving for either their own retirement or their children's college expenses. But even those with limited resources can put aside money for both, with some discipline.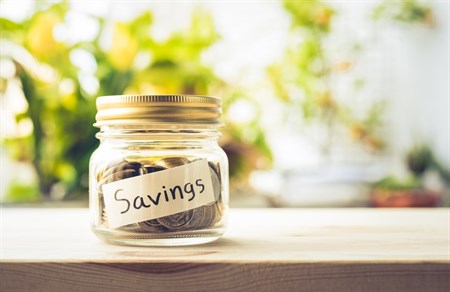 "You can still save money, even if it's a small amount, when you're starting out in the workforce, or have young children," Treasurer Loftis said. "Remember, the earlier you start saving, the more you will have later on thanks to the magic of compounding."
A recent study by NerdWallet, a personal finance website, conducted online by Harris Poll found that millennial parents (ages 18-34) are prioritizing saving for retirement and saving for college at similar rates. Sixty-one percent of respondents called retirement a top long-term priority; 54 percent said the same of college, according to an Associated Press report.
While it's natural to want to help your kids avoid a debt-riddled fate, it's OK – financially prudent, even – to put college savings on the back burner until you've saved enough for retirement.
Eventually, student loan payments – and payments on other debts like car loans – will end. When that happens, money that was going toward those payments can be redirected into such areas as retirement plans and college savings programs.
One option for parents looking to set aside money for their children's higher education costs is South Carolina's Future Scholar 529 college savings plan.
"Rising college costs show no sign of slowing, and the 529 Future Scholar program is the smart, easy and affordable way for parents to put aside money to pay for their children's university expenses," Treasurer Loftis said.
Increasing your savings each time you get a raise or a higher-paying job is another way to set aside money for retirement and children's college savings, he added.
Read the full story from NerdWallet:https://www.nerdwallet.com/blog/investing/save-college-retirement/