Treasurer Curtis Loftis' Statement on Haley's Confirmation
January 24, 2017
The following is a statement by State Treasurer Curtis Loftis:
"I want to congratulate Ambassador Nikki Haley on her confirmation as the United States Ambassador to the United Nations. We could not have a finer person serving as our country's representative to the world.
She is a dear friend, and I have enjoyed working with Ambassador Haley during her time as Governor. Over the last seven years, she has led our state through many difficult challenges with dignity and compassion. South Carolinians have been able to look to her leadership as a source of strength and reassurance.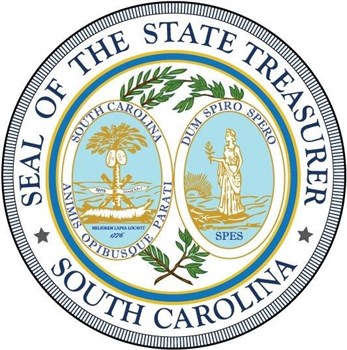 Whether celebrating our State's triumphs or mourning its tragedies, Ambassador Haley has been the constant through them all. The citizens of South Carolina were fortunate to have a Governor like Nikki Haley and our state is better because of her. I wish her much success in her new endeavor.
I look forward to working with Governor McMaster and helping him to continue to build upon the strong foundation created by Ambassador Haley."