Treasurer Curtis Loftis with some Tips on How to Get the Most from Retirement
December 29, 2017
State Treasurer Curtis Loftis understands determining the best age to embrace retirement will be among the most difficult decisions many of us will face. While most of us dream of the day we can walk away from the rat race, choosing retirement requires weighing options.
Stepping out of the workforce at 62, for example, means reduced Social Security benefits should you to claim them right away. However, you'll also get more years of payments along with the opportunity to enjoy increased downtime when you're younger and potentially have more energy.
Waiting until 70 to retire allows you to maximize your retirement plan contributions for longer while bolstering your Social Security benefits. It also means having a shorter retirement to enjoy.
"There is no one set answer for everyone," Treasurer Loftis said. "What you can do is take charge of your retirement planning, either on your own or with the help of someone trained in financial matters, rather than leaving your future to chance."
Here are a few key rules to keep in mind when making your decision.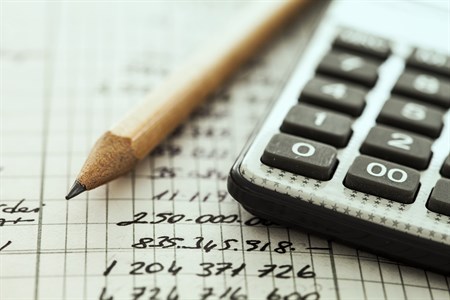 Retire only once you've saved enough. When deciding when to retire, think seriously about the sort of lifestyle you want, and then make sure your savings level can support it. If you're not there, and you don't want to compromise on certain luxuries, then you'll need to work longer until your savings catch up to your expectations, according to The Motley Fool.
Do what makes sense for your well-being. Do overlook your health when it comes to making a decision about retirement. If your commute is physically taxing or your job-related stress level is through the roof, it might pay to retire earlier and adjust your lifestyle to compensate. But if you like your job and are physically able to continue doing it, it's often financially wise to keep at it.
Plan ahead. When it comes to retirement, make a plan, no matter what your age. If your goal is to start a business, make sure it's a feasible idea, and start laying the groundwork prior to retirement so you're able stay occupied once you leave your primary job. If you're looking to move from your full-time job to part-time work, do research and make sure local businesses are hiring. If your goal is to enjoy your leisure time and not work at all, come up with a concrete list of things you actually want to do.
"Too many retirees find that after spending their adult lives working, they've failed to plan properly for life after work," Treasurer Loftis said. "This includes not only not having enough money, but not having a plan for what they will do with themselves once they're no longer fully employed.
"Take some time and map out your post-employment future," he added. "You spent the better part of a lifetime working toward retirement, so why not enjoy it to the fullest?"
See the full article: 3 Rules for Picking the Perfect Retirement Age