State Treasurer Curtis Loftis Named "Champion of Free Enterprise"
April 12, 2014
 State Treasurer Curtis Loftis was named a "Champion of Free Enterprise" at the Free Enterprise Foundation's 8th Annual Awards Dinner on April 15, 2014.  The event, held at The Citadel, featured a keynote speech by U.S. Senator Ted Cruz (R-TX) and awards presentations to three recipients, including Treasurer Loftis.
 "As State Treasurer, I know how important the principles of free enterprise are to individual financial security and prosperity," said Treasurer Loftis. "I am honored to be named a 'Champion of Free Enterprise' by the Free Enterprise Foundation for bringing transparency and accountability to State Government."
The Free Enterprise Foundation, based at The Citadel, is a research institution that integrates financial literacy and American exceptionalism with the fundamentals of running a business.
The South Carolina Office of State Treasurer oversees banking, investment, and financial management services for the State of South Carolina. Curtis M. Loftis, Jr. has served as the State Treasurer of South Carolina since 2010. Prior to his election, Treasurer Loftis had a successful career in business. He also is the founder and benefactor of the Saluda Charitable Foundation, a charity that does mission work around the world.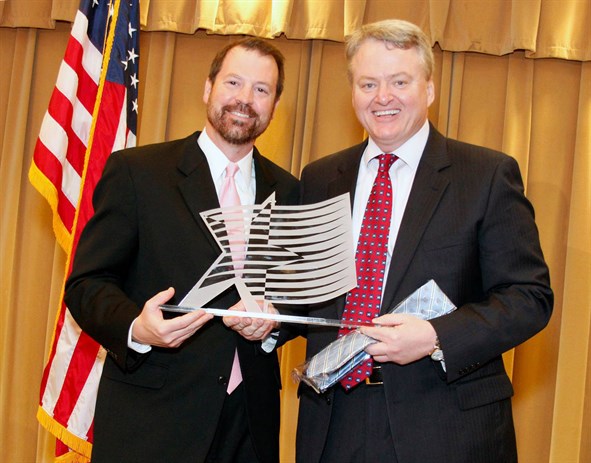 photo by Nick

Nick Pinelli - Pinelli Images