Treasurer Loftis names Director of Investment Management
May 25, 2015
Treasurer Curtis M. Loftis Jr. has appointed West Summers to serve as Senior Assistant State Treasurer. Summers will oversee Investment Management, which invests more than $14 billion in portfolios and cash, the Local Government Investment Pool, and various financial assets for the State.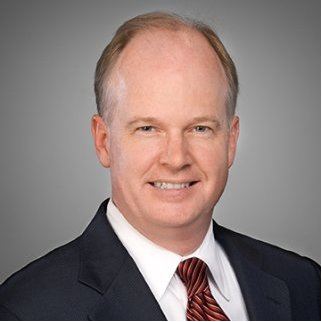 Summers joins the Treasurer's Office after more than 30 years in the
  financial services industry. He previously served as a senior vice president
  for Bank of America, NBSC, SCBT and Wells Fargo. 
  "West's depth of knowledge in investments and complex financial analysis is
  a huge asset for the State Treasurer's Office," said Loftis.  "His strategic
  approach to portfolio management and risk assessment will help maximize
  investment returns while protecting our State's resources." 
  Summers is a native of South Carolina. He earned a bachelor's degree in  
  business economics from Wofford College and graduated from Louisiana 
  State University's Graduate School of Banking.