Treasurer's Office Divisions: Investment Management
April 14, 2017
State Treasurer Curtis Loftis wants the South Carolina taxpayer to know what each division does in the State Treasurer's Office.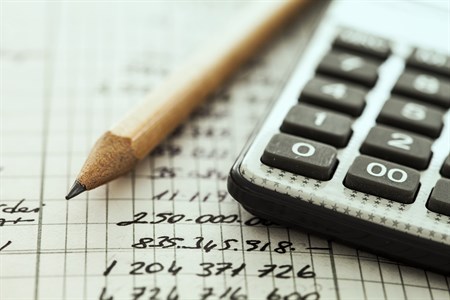 The Investment Management Division invests and manages State funds and fixed income portion of the State's retirement portfolios.
The division manages all investment programs in accordance with State law as applicable, in an effective manner while preserving capital, maintaining liquidity and obtaining the best return within the appropriate risk parameters.
"The Investment Management Division is vital to the role the Treasurer's Office has in state government," said Treasurer Loftis.
See more about what this division does: Investment Management Division