Why are 529 college savings plans so popular?
December 8, 2016
When it comes to saving for college, why are more and more parents and investors turning to 529 plans?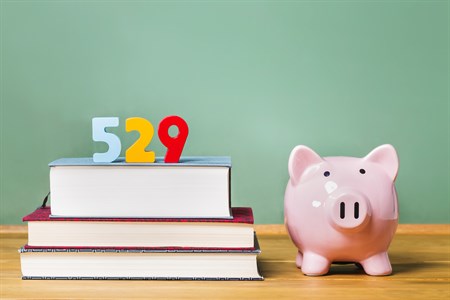 "I am asked that question a lot," said South Carolina Treasurer Curtis Loftis. "But it's really quite simple — 529 accounts such as our state's Future Scholar plan offer tremendous tax advantages. And, what's more, they're easy to open and manage."
As Loftis explained, earnings on a Future Scholar College Savings Plan grow tax free from both federal and state income taxes. Withdrawals are also tax free as long as the money is used for qualified higher education expenses. And, if you file a South Carolina tax return, your contributions also are tax deductible.
"There really are a lot of advantages to opening such an account," Loftis said. "And as these plans continue to grow in popularity, hopefully we'll see a new generation heading off to college without the burden of debt."
To learn more about 529 plans and why they're so popular read on: http://www.fool.com/retirement/2016/11/17/529-plans-are-becoming-more-popular-and-here-are-3.aspx