2020 Census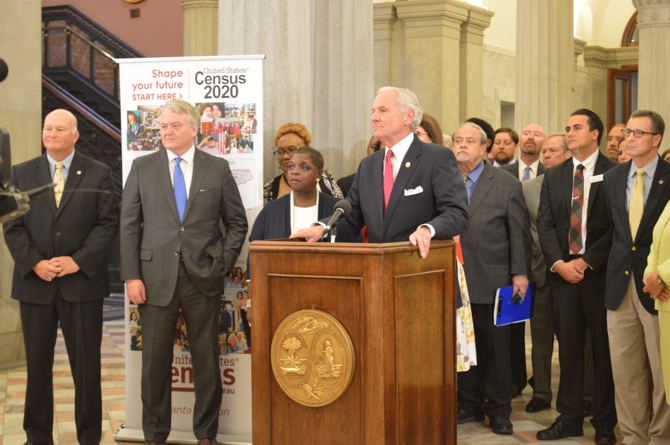 A Message From the Treasurer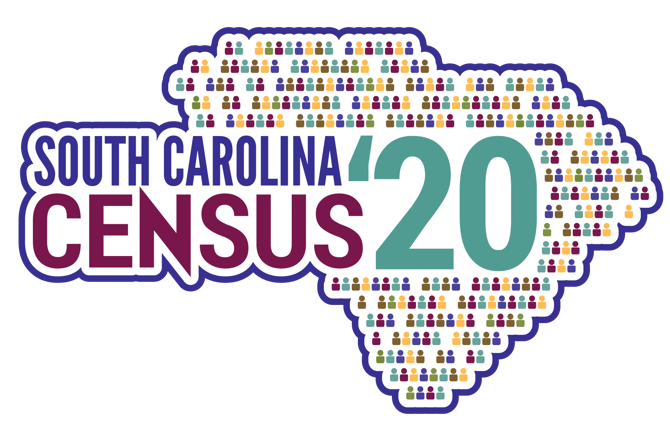 I'm proud to be part of the South Carolina Complete Count Committee (CCC), which is committed to increasing participation in the upcoming Census 2020. The CCC is helping to spread the word about the upcoming census – which will begin April 1, 2020 – because the results are vital to South Carolinians.
The results matter because they are used to ensure fair representation through reapportionment of the U.S. House of Representatives. Thanks to the 2010 Census, South Carolina gained an additional seat in Congress. And state officials use census results to redraw boundaries of their congressional and state legislative districts to adapt to population shifts.
There are also financial implications from census results. Each year $675 billion in federal funds are distributed back to state and local governments to support numerous activities that take place in South Carolina. 
Residents can use census information to support community initiatives involving legislation, quality of life and consumer advocacy. Local governments use the census for public safety and emergency preparedness. Businesses use census data to decide where to build factories, offices and stores, which create jobs. Real estate developers and community planners use census information to determine where to build new homes as well as revitalize older neighborhoods.
It's safe to respond to the census as federal law protects census responses. Answers can only be used to produce statistics. By law, answers cannot be shared with law enforcement agencies, immigration enforcement agencies or be allowed to be used to determine one's eligibility for government benefits. In fact, individual records from the census are confidential for 72 years.
And Census 2020 is going to be even easier for people to answer, as they can choose to respond online, by mail or by phone. Census staffers are working to build more accurate address lists and automating field operations while keeping information confidential and safe. By using data that the public has already provided, they hope to cut down on the in-person follow up visits to non-responding households.
People will be invited to participate in the census in mid-March and follow-up reminders will be sent in April to encourage completion. Your response matters, and I hope you will join me in making sure that all South Carolinians are represented and counted. Because everybody counts. 
Important Links