#FeatureFriday: Higher Education in the Midlands
September 9, 2016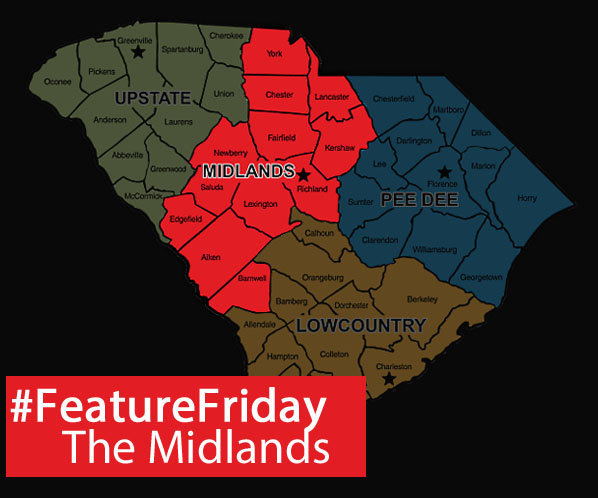 College may seem like it's far away to parents of young children, but it's closer than you think! September is College Savings Month, and it's important to think about starting to save now.
Future Scholar is the 529 college savings plan sponsored by the State of South Carolina and administered by the Office of State Treasurer, Curtis Loftis. It was created under section 529 of the Internal Revenue Code (IRC) and sponsored by individual states, 529 plans are tax-advantaged education savings vehicles held by an account owner for a designated beneficiary. Beginning in 2002, changes to the Internal Revenue Code have rendered these plans more attractive than many other savings vehicles in tax treatment of withdrawals used for qualified education expenses.
Future Scholar is designed to help make saving for college easier. Future Scholar funds can be used to pay for tuition and qualified higher education expenses at eligible two and four-year public and private colleges, and graduate, professional and certain vocational programs.
This month, we'll use the hashtag #FeatureFriday to see all of the state-funded universities and colleges across South Carolina. Today we'll look at the Midlands.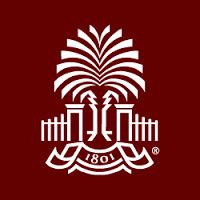 Founded in 1801, the University of South Carolina offers over 320 degrees at the bachelor's, master's, doctoral, and professional program levels. USC Columbia is in Columbia, South Carolina. It is currently only 1 of 32 public universities to earn the Carnegie Foundation's top-tier designations in research activity and community engagement.
Mascot: Gamecocks
Colors: Garnet & Black
Undergraduate Students: 21,000

Founded in 1886, Winthrop is a public, comprehensive university that blends liberal arts, professional programs, global awareness and civic engagement. It's in Rock Hill, South Carolina.  Winthrop was recently named to U.S. News & World Report's Top Ten Regional Public Universities in the South in the magazine's "America's Best Colleges" 2016 edition.
Mascot: Eagle
Colors: Garnet & Gold
Undergraduate Students: 4,974
University of South Carolina Aiken

Founded in 1961, the University of South Carolina Aiken is a comprehensive liberal arts institution committed to active learning through excellence in teaching, student research, faculty scholarship, and civic engagement. USC Aiken is located in Aiken, South Carolina. It has earned top three ranking among top public regional colleges in the South in the U.S. News & World Report's annual "America's Best Colleges" guide for 18 consecutive years.
Mascot: Pacers
Colors: Cardinal, Navy, White
Undergraduate Students: 2,948
University of South Carolina Lancaster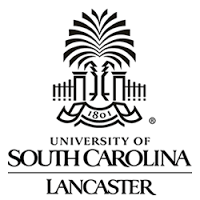 Established in 1959, USC Lancaster admits all students who show promise of academic success. Through a broad commitment to equity, an extensive scholarship and financial aid program, and a variety of weekday and evening course offerings, USC Lancaster seeks to make education accessible, affordable, and convenient to the residents of this area.
Mascot: Lancers
Colors: Blue and White
Undergraduate Students: Around 1500