#FeatureFriday: Higher Education in the Pee Dee
September 16, 2016
College may seem like it's far away to parents of young children, but it is closer than you think! September is College Savings Month, and it's important to think about starting to save now.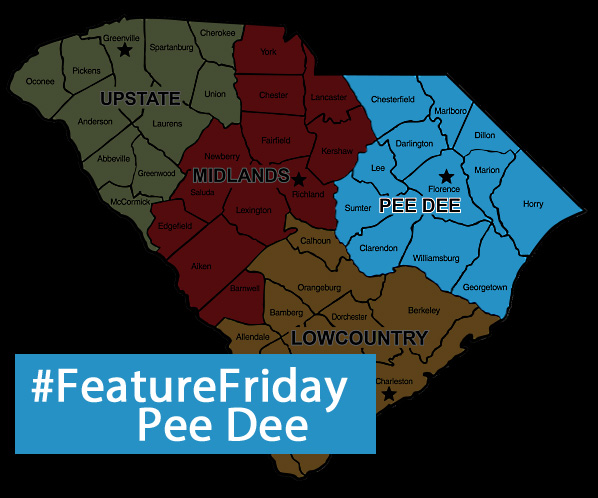 Future Scholar is the 529 college savings plan sponsored by the State of South Carolina and administered by the Office of State Treasurer, Curtis Loftis. It was created under section 529 of the Internal Revenue Code (IRC) and sponsored by individual states, 529 plans are tax-advantaged education savings vehicles held by an account owner for a designated beneficiary. Beginning in 2002, changes to the Internal Revenue Code have rendered these plans more attractive than many other savings vehicles in tax treatment of withdrawals used for qualified education expenses.
Future Scholar is designed to help make saving for college easier. Future Scholar funds can be used to pay for tuition and qualified higher education expenses at eligible two and four-year public and private colleges, and graduate, professional and certain vocational programs.
This month, we'll use the hashtag #FeatureFriday to see all of the state-funded universities and colleges across South Carolina. Today we'll look at the Pee Dee region.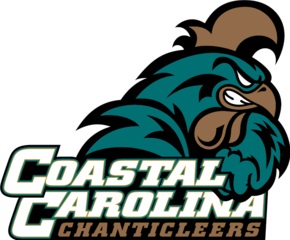 Coastal Carolina University has a tradition of a strong liberal arts core and builds programs in the arts and sciences, business, humanities, education, and health and human services. CCU offers 72 undergraduate programs and 21 graduate programs. Coastal Carolina is located in Conway, South Carolina. The University's baseball team won the 2016 College World Series marking CCU's first national title in any sport.
Mascot: The Chanticleer
Colors: Teal and bronze
Undergraduate Students: Around 9,615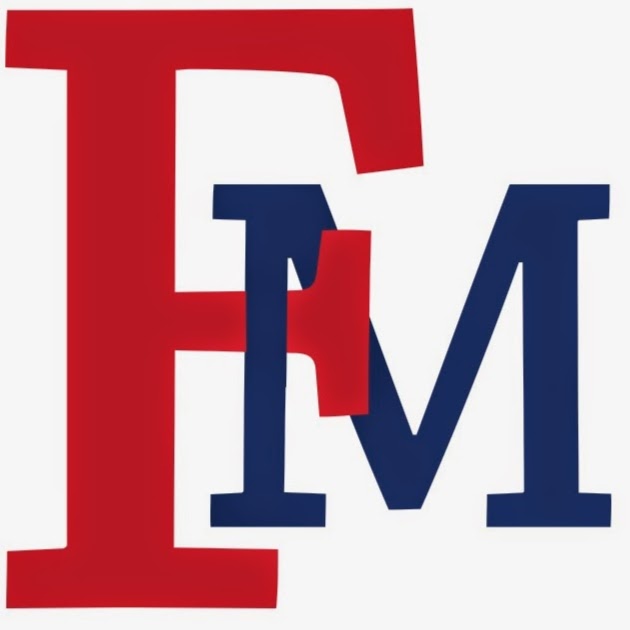 Founded in 1970, Francis Marion University provides a strong liberal arts education in a broad range of undergraduate majors enhanced by three professional schools - the School of Business, School of Education, and School of Health Sciences. Francis Marion is in Florence, South Carolina. Francis Marion University's Department of Nursing has been named as one of 15 new Centers of Excellence by the National League for Nursing.
Mascot: Patriot
Colors: Red, white and blue
Undergraduate Students: 3,584
University of South Carolina Sumter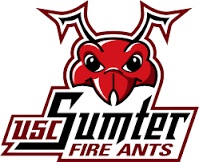 USC Sumter offers two-year associate's degrees and offers baccalaureate degree programs in business administration through USC Aiken; elementary education through USC Upstate; and nursing, early childhood education, organizational leadership and interdisciplinary studies through Palmetto College. The university is in Sumter, South Carolina. USC Sumter was voted the reader's choice winner by the Sumter Item in 2016.
Mascot: Fire Ants
Colors: Black, white and garnet
Undergraduate: Around 1200