State Treasurer's Office facilitates $30 million master lease for MUSC
April 17, 2019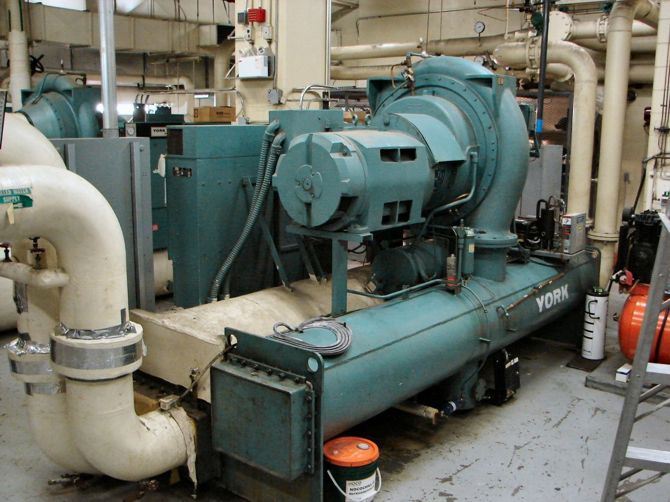 Funding will support facility upgrades to improve energy efficiency throughout campus
The State Treasurer's Office recently worked with the Medical University of South Carolina to secure affordable financing through the state's Master Lease Program for energy conservation improvements throughout its Charleston campus.
The $30 million MUSC deal was the largest master lease to date, with financing terms negotiated by the Treasurer's Office. The MUSC energy performance project is projected to have annual guaranteed savings of nearly $2.8 million, and the energy-savings payback for the project is projected as 9.7 years.
"Helping our state universities secure cost-effective financing through the state's Master Lease Program provides MUSC with the capital to address its facility maintenance needs," said State Treasurer Curtis Loftis. "The Master Lease Program can provide an affordable option for our state agencies and public institutions, and our debt management team is very skilled at negotiating favorable terms that benefit both the agency and the state."
MUSC participated in the South Carolina Energy Office's Palmetto Energy Efficiency Retrofits (PEER) program to identify and address energy costs and efficiency on its main Charleston campus. After a thorough assessment of its buildings and energy facilities, a number of energy conservation measures were identified that could reduce MUSC's energy usage and utility costs while providing enhanced performance.
Among the projects to be implemented as part of this comprehensive energy efficiency conversion are lighting system upgrades, enhancements to its mechanical and electrical systems as well as insulation and building envelope improvements.
South Carolina law authorizes the State Treasurer's Office to provide financing arrangements under the Master Lease Program on behalf of state boards, commissions, agencies and institutions for the purpose of renting, leasing or purchasing office equipment, telecommunications equipment, energy conservation equipment, medical equipment, data processing equipment and related software in accordance with state procurement statutes and regulations.
Since 2017, the State Treasurer's Office has facilitated more than $67 million in master lease contracts benefiting nine public agencies and institutions. For more information on the Master Lease Program, please contact Debt Management Assistant Division Director Robert Macdonald at 803.734.2677.