Master Lease Program
About the Program
The establishment and maintenance of the State Treasurer's Office Master Lease Program is authorized through Section 1-1-1020, SC Code of Laws.
The State Treasurer's Office Master Lease Program provides cost-effective financing arrangements to South Carolina's state agencies, colleges and universities for the purpose of acquiring equipment needed to effectively improve and execute services on behalf of the State. The Program provides accepted applicants with financial assistance in obtaining:
Office equipment;

Telecommunications equipment;

Energy conservation equipment;

Medical equipment;

Data processing equipment; and

Related software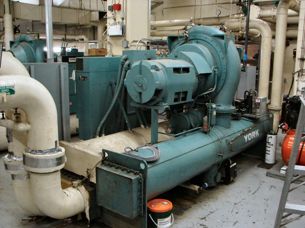 Since 2017, the State Treasurer's Office has facilitated more than $122 million in master lease contracts benefiting 11 public agencies and institutions. 
Learn how MUSC secured affordable financing through the program.
---
Request more information
For inquiries related to the Master Lease Program, please contact:
Robert Macdonald
Director Debt Management Division