Treasurer's Office Divisions: Banking
April 21, 2017
State Treasurer Curtis Loftis wants the South Carolina taxpayer to know what each division does in the State Treasurer's Office.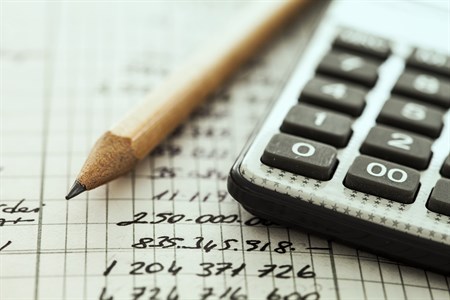 The Banking Division serves as the State's authority for the development, control, and maintenance of statewide policies and procedures for banking products and services for SC State Agencies, Colleges and Universities.
It provides, establishes and implements banking solutions for South Carolina State agencies and Universities to ensure response to State Agency and taxpayer needs by providing and selecting banking solutions. It also ensures adequate protection of State funds on deposit through monitoring of accounts and collateral balances.
"The Banking Division is doing a great job maintaining the statewide policies and procedures," said Treasurer Loftis. "The Division is an important part of the State Treasurer's Office."
See more about what this division does: Banking Division